Welcome to Gecko's Shop!
GateWay Community College is pleased to announce the addition of Gecko's Shop.
You may view, order and purchase available products by clicking a category and following the prompts.
Featured products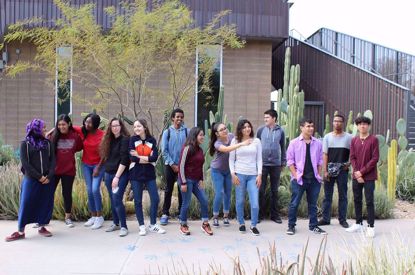 Receive a state tax credit up to $200 for an individual or $400 for a couple when you file your taxes. Enter Donation Amount (Price) below:

All donations made to the GateWay Community College Athletics Team of your choice will aid in covering the cost of practice, home and game, day uniforms (jerseys, pants, socks, visors), and equipment (bats, gloves, balls, helmets, nets and pitching machines).